—

Push your brand forward with professional and creative logo and brand identity

Logo & branding consultancy
Logo design
Brand identity
Events branding
Graphic design
Letterheads, stationery
Business cards
Flyers, posters, roll-up
Signs, banners
STRENGTHEN YOUR BRAND IMAGE IN THE MIND OF YOUR AUDIENCE.
A PUNCHY LOGO IS A POWERFUL TOOL IN SHAPING CONSUMERS ATTITUDE ABOUT YOUR BRAND.
 A BRAND DESIGN REPRESENTS THE PERSONALITY AND THE VALUES OF YOU COMPANY AND PRODUCTS.
LEAVE A
LONG-LASTING

IMPRESSION TO YOUR CONSUMERS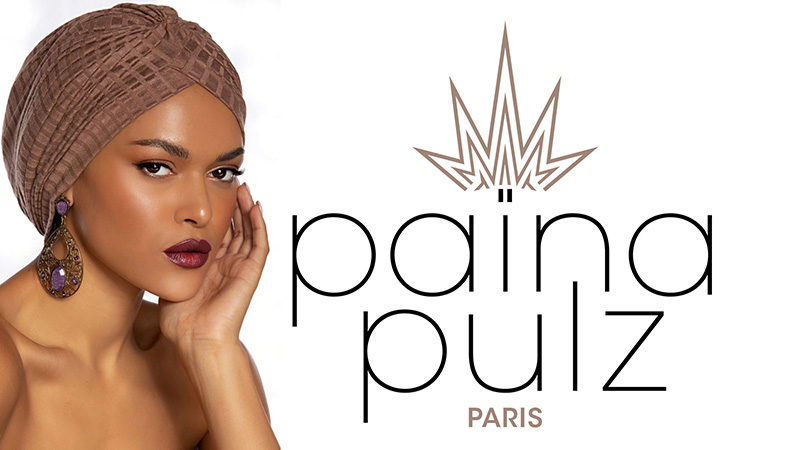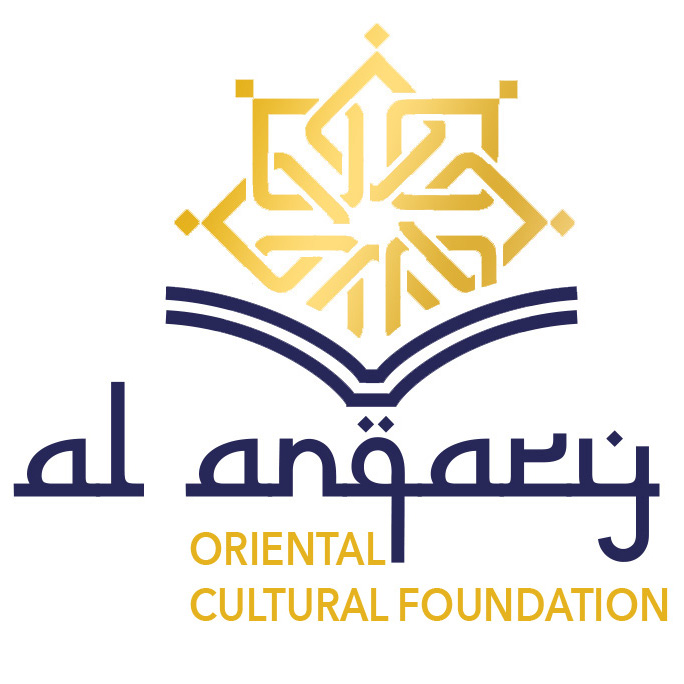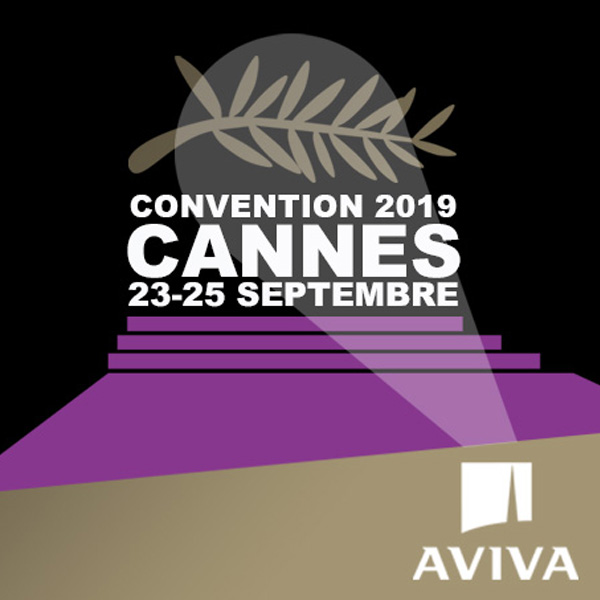 CREATION
Graphic design
Letterheads, stationery
Business cards
Flyers, posters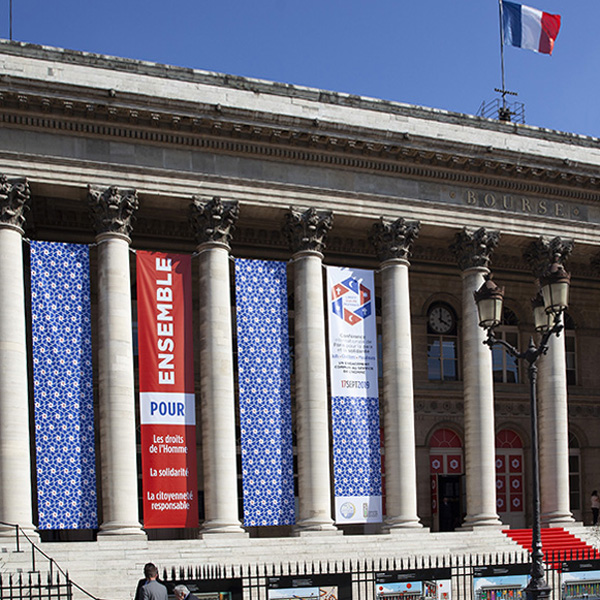 Marketing
Events branding
Signs, banners
Rollers, posters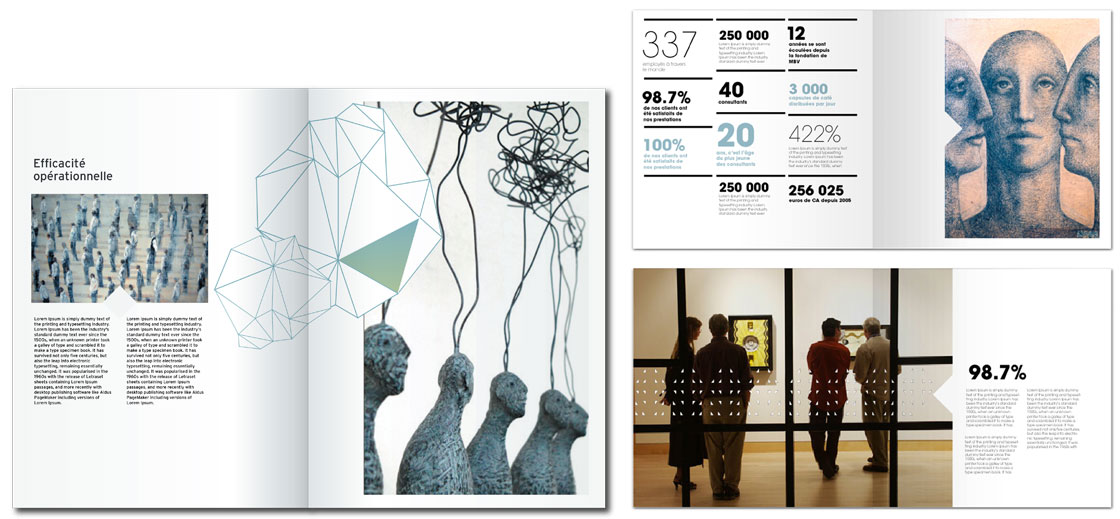 Office
AWORLD4U – FZCO
PO Box 342001
Dubai, UAE
Copyright © 2023 All right reserved.